Warrior Print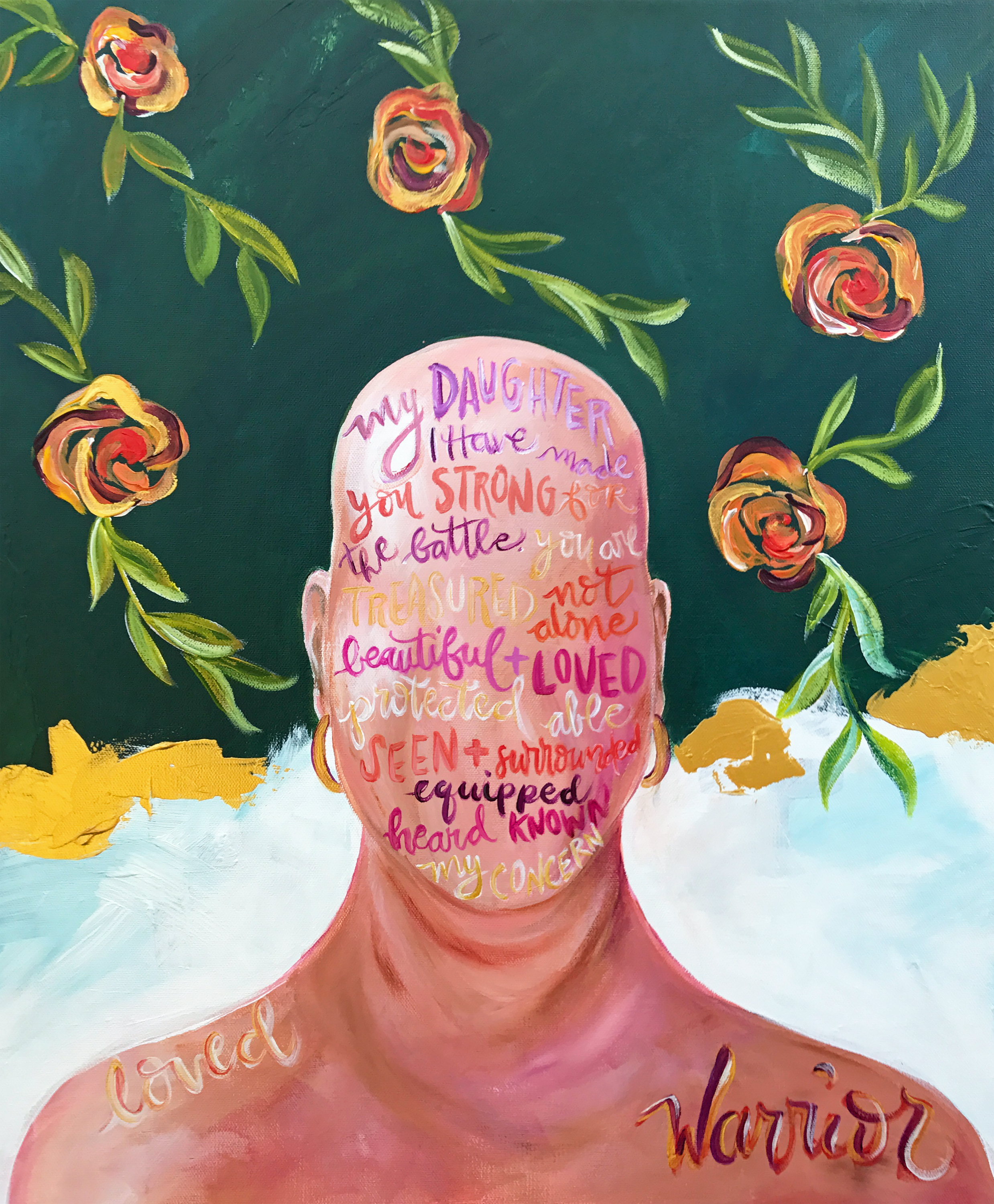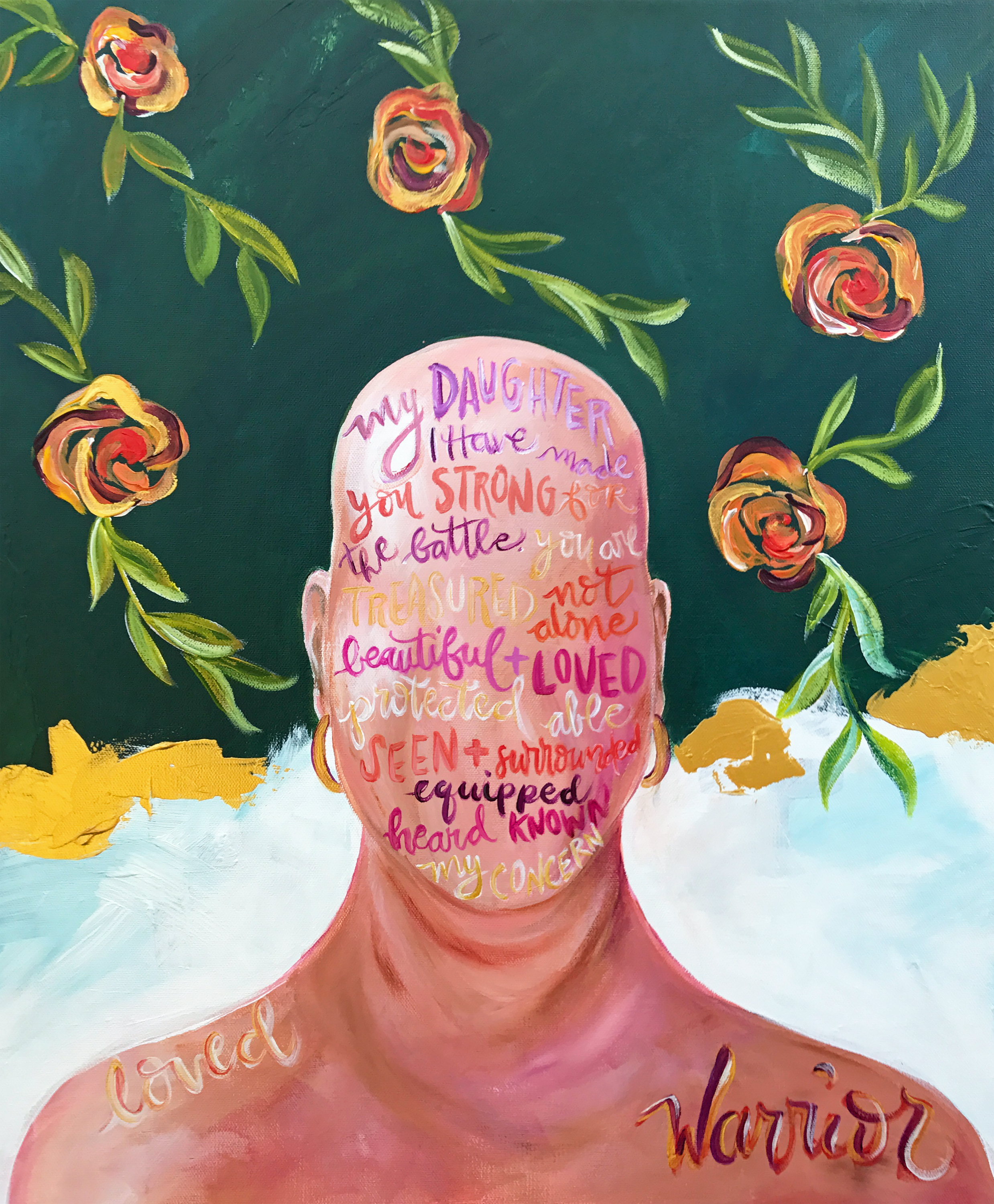 Our WARRIOR piece was painted for the heart of women in the midst of a battle, like our friend Trudy who is currently undergoing cancer treatment. Whether it's a medical battle or something else you're walking through, the words on this canvas are purposed to bring you strength and encouragement along the way. Often as women we struggle to speak the truth of God's word over their own hearts. My prayer is that this artwork is a banner of victory you can wave as you walk through your battle.
All prints are professionally printed in max dpi colors. Our paper prints come on a linen finish paper displaying the vibrant colors in the piece. Canvas prints are professionally printed on a 1.25 inch gallery wrapped frame. Canvas prints are embellished with true gold leaf as the original. Contact us with any questions.
***100% OF PROCEEDS OF SALES for February 1st-8th will be donated directly to Trudy and her family.